30 years later, founder Dave Cerrone says refrigerators are still a fun "party bunch"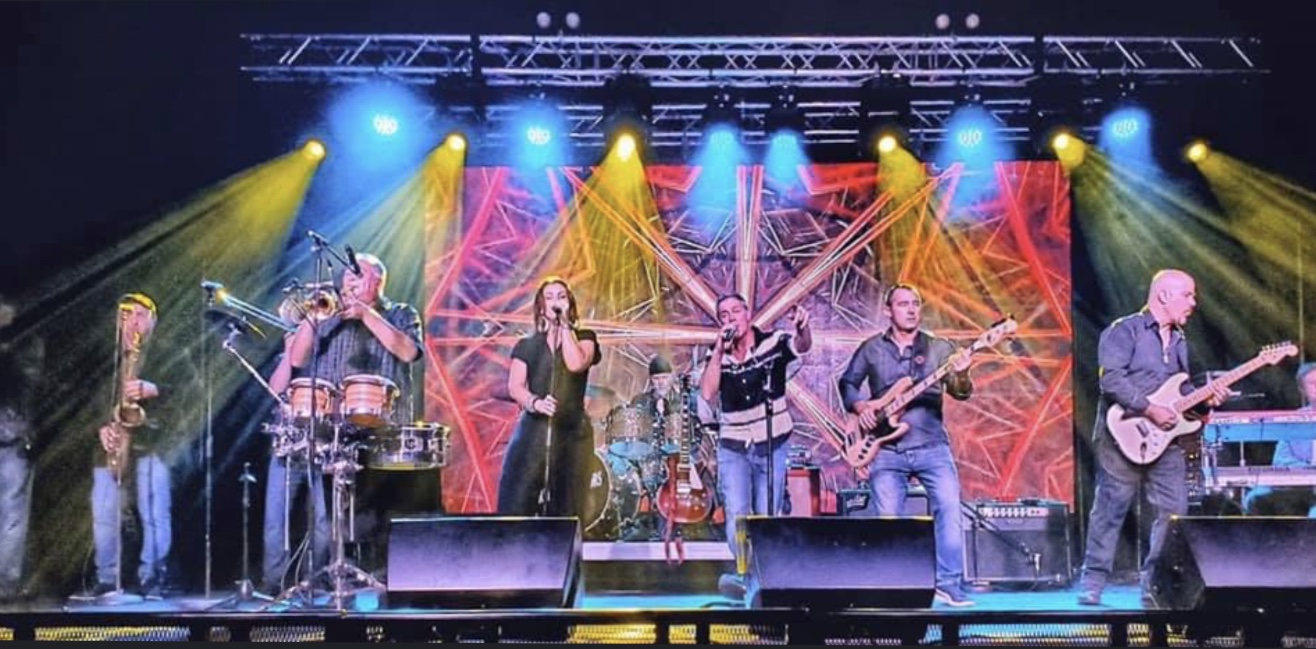 Dave Cerrone has led and played trumpet with the Refrigerators since becoming a founding member of the band in 1992. This year marks the 30th that the Refrigerators have played in the Capital Region, and the band has had over 25 members composing various iterations of the group. from. This year also marks the band's return to the top of the Best Local Band category in the 2022 Best of the Capital Region poll.
This Q&A has been edited for clarity and length.