rohit bakshi: Rohit Bakshi: TV today is a very unpredictable business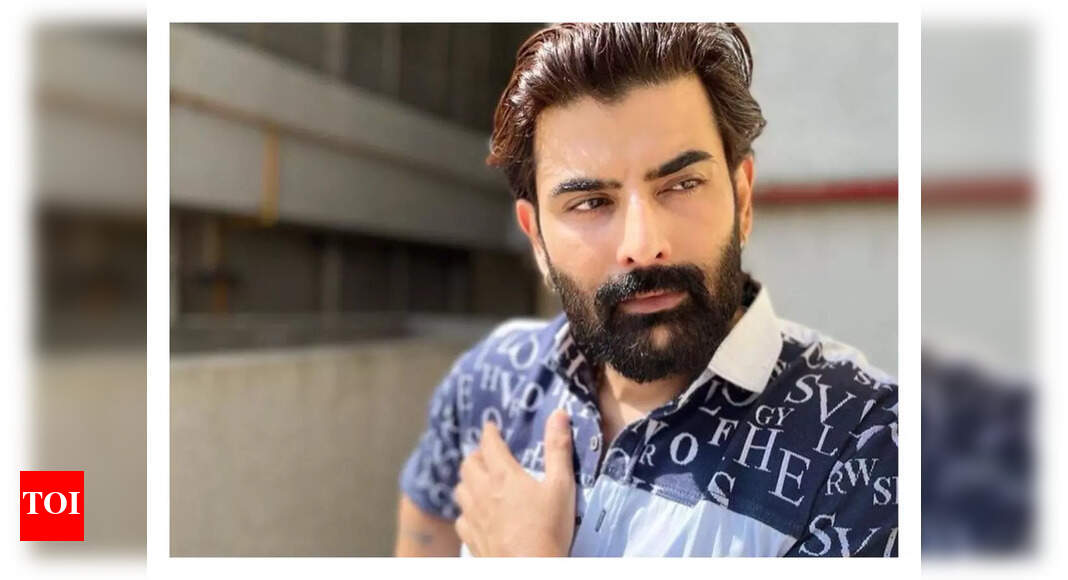 Actor Rohit Bakshi, who has been doing TV shows for more than two decades, is the newest entry in the Anupamaa TV show. The actor is back on television after two years and is happy to have gotten an interesting role after a long time. The actor shared how it took him two years because his father passed away in 2019 and he continued to commute between Delhi and Mumbai for the past two years during the pandemic.
Rohit said, "After losing my dad in 2019, I had a lot to do and as I'm mainly from Delhi, I had to keep commuting between the two cities to complete a lot of work. Also, due to the pandemic, I didn't take any work and was at home like most people. Also, even though I did a fiction show in 2019 (Main Bhi Ardhangini), I was mostly doing a lot of mythological shows. Now it's refreshing to do this role in Anupama because the role has a lot of nuance and it comes with its twists."
Talking about how television has changed over the past two decades, he said, "I feel that part of the audience still wants to watch Kyunki Saas Bhi Bahu Thi type of content and there is another section that likes watching new concepts. And I don't' I don't blame them because people love watching cooking dramas. Now there's an audience that loves mature love stories like Anupama and I'm glad people have some different tastes. Actors who want to try something different can do OTT. The only thing I miss about TV now is the fact that we're no longer bound by a finished script. Ten years ago, we knew our roles and our script for the next 20 days but now it's all down to the ratings Whether my track continues or not will depend on the ratings and therefore it's a very unpredictable business now It's not easy to land any interesting roles ss, so you want to work hard and hope things work out for you.