Switch to energy-saving LG Dual Cool Inverter air conditioners from Abans – Other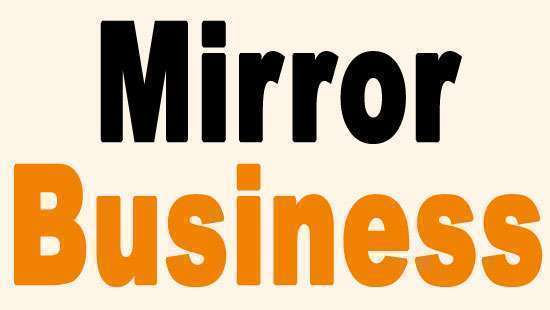 ---
It is a known fact that nowadays it is essential to switch to energy efficient appliances, which not only help you protect the environment, but are also easy on your wallet.
One of the best devices that helps you achieve this goal is the LG Dual Cool Inverter Air Conditioner in your home. Thanks to the high efficiency of Dual Cool inverter technology, energy loss is minimized, which in turn saves up to 70% electricity.
Dual Cool technology features a dual rotary compressor that adjusts cooling by automatically controlling compressor speed. The super convertible 5-in-1 cooling system saves you energy because the air conditioner can reduce the capacity from 100% to 40%. However, if circumstances require, it could also be increased to 110%. Thus, giving you the best optimized cooling/consumption ratio.
LG Inverter Air Conditioner uses R32 refrigerant gas which has a lower global warming rate and surprisingly low impact on the environment. Constructed with an organic compound to enable better heat dissipation, R32 refrigerant provides powerful cooling and high efficiency for the air conditioner.
These air conditioners feature the world's only Ocean Black protection – a special coating applied to the outdoor unit of the air conditioner, which provides exceptional durability against typical Sri Lankan conditions of sand, salt, smoke and pollutants, to reduce the corrosion in air conditioners. ' criticism
rooms.
LG Anti-Virus Inverter Air Conditioner takes a step ahead in the war against the virus, deactivating the virus on contact with the filter, providing clean, pollution-free air. Feel the next level of freshness in the air with UV Nano technology which consists of LEDs emitting UV rays that sterilize and deactivate the air of microorganisms by breaking their DNA. This effectively prevents the virus and germs from multiplying.
It also comes with an allergy filter, through which the air is absorbed by the air conditioner which in turn removes all allergy-causing substances like house dirt and dust mites floating in the air.
LG being the leader in technological innovations, it also offers several future-ready models with its ThinQ Wi-Fi technology that offers seamless connectivity through the LG app for home appliances.
An LG Inverter Air Conditioner is the ideal solution for every home, especially in hot and humid weather, and the best way to combat rising electricity costs.
Featuring reliable and pioneering Korean technology, this is the air conditioner you should invest in, as the market leader in the air conditioner industry in Sri Lanka. LG Dual Cool Inverter air conditioners are available exclusively from the leaders, Abans Island Wide and BuyAbans.com.