Throwback Thursday – Russellville's SEEK Museum – Reuters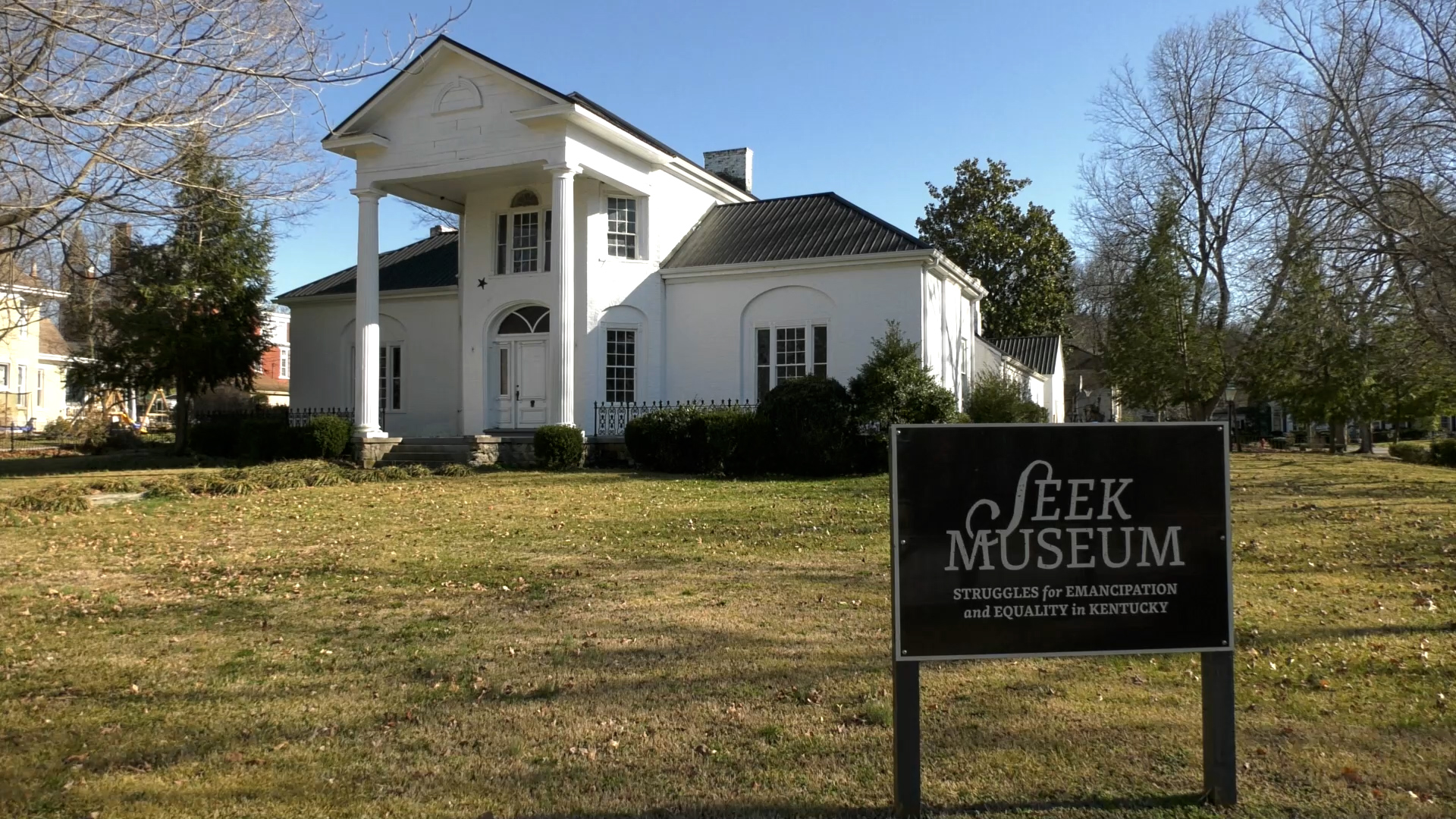 We are visiting neighboring Logan County for Thursday back this week. Another tribute to Black History Month, sharing more about the SEEK Museum in Russellville. Telling the stories of struggles for emancipation and equality in Kentucky, the SEEK Museum includes six restored historic buildings that tell of Revolutionary War Major Richard Bibb and the people he enslaved in the current Russellville. Major eventually emancipated nearly 100 slaves, and these are the stories of their struggles for equality and justice over the past 150 years.
There's so much history at the SEEK Museum that we can do more than one segment here, and we'll go into more detail soon. As a general introduction to the place, one of the rooms in the museum is the old Bibb House plantation from 1817 and is part of the restoration, including its townhouse and the adjacent kitchen and laundry room. Museum curators believe it is the only public museum in America that tells the stories of slavery and emancipation that occurred at the museum site. Major Bibb enslaved three generations of people and did not free them until his death in 1839.
The second major piece in the SEEK Museum is The Bottom, which is in a National Register Historic District that was settled by mostly liberated peoples after the Civil War and eventually became a thriving neighborhood community. Four historic buildings in The Bottom neighborhood hold stories of Civil War veterans and their accomplishments in a world of racial inequality and injustice. Parts of the exhibits also highlight the mob violence and lynchings that accompanied struggles against racial discrimination in the Jim Crow era.
The SEEK Museum is open to the public and group tours Wednesday through Saturday. There are many other opportunities to highlight major civil rights achievements in Russellville. We will visit more about the SEEK museum soon.